Blog
Dangerous sleep apnea.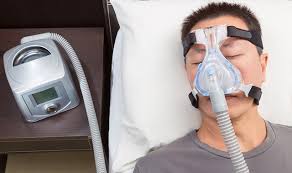 Obstructive sleep apnea is a serious ailment, which is unfortunately disregarded not only by patients but also by many physicians. Why sleep apnea is so dangerous?
Read more
Most popular achilles tendon injury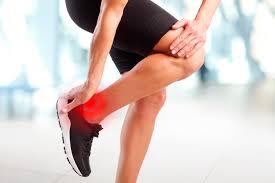 Achilles tendon is the strongest and largest tendon in the human body. Can withstand transverse shear forces of 500 kg, but is frequently damaged tendon structure.
Read more