BORT Umbilicial Hernia Support
88,00 EUR
More prominent silicone pad design, with plastic reinforcement, adhesive layer allows for individual positioning. Elastic, skin-friendly fabric. Two supporting splints in dorsal area.
Height: 13 cm (5.1 inches).
Additional pad available.
Indications:
Reducible umbilical hernias.
Colour: white
Size:1-3
Made in Germany.
| Size | Waist circumference |
| --- | --- |
| 1 | 60-95cm |
| 2 | 95-125cm |
| 3 | 125-150cm |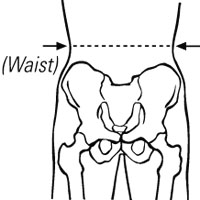 2017-05-08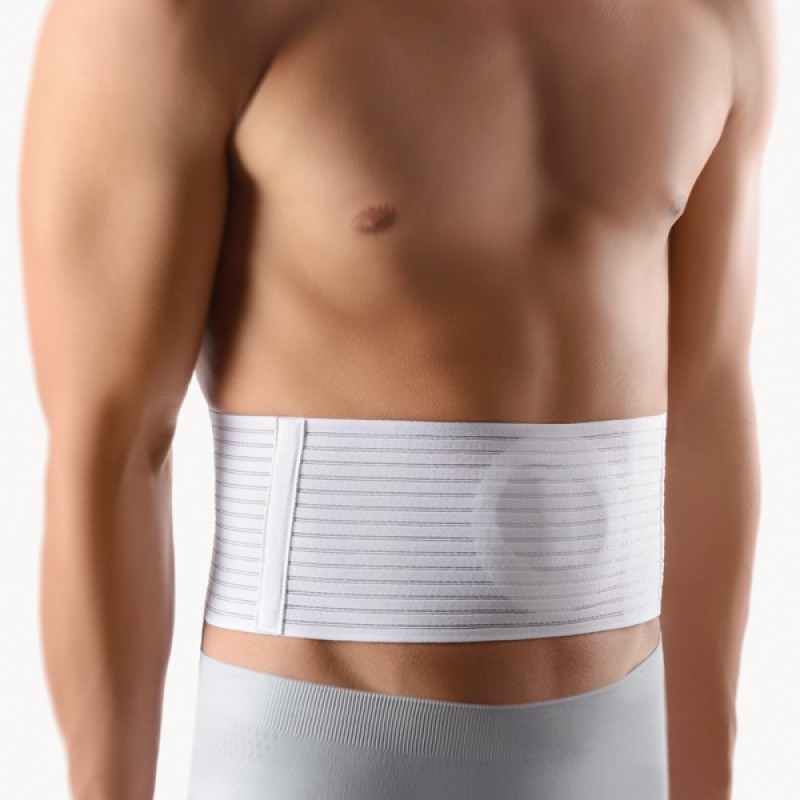 People are very sick nowadays. Unfortunately, even in young age people are sick more often than in the past. That is why prevention is so important to stop many diseases. But sometimes it is very difficult to prevent illness. That is why it is so important to cure any inconveniences properly. One of the most common diseases in recent times is hernia. So how can it be properly cure?