63,00 EUR
BORT StabiloFix® is used as a support for correcting posture.
Features& Benefits:
Soft, non-elastic, skin-friendly material ensures excellent comfort. 

Fitted with tucks to enable straps to be shortened easily. 

Moulds itself perfectly to the body contours, especially in the critical underarm area.
Universal size.
Special design for children's size.
Indications:
Malposition of the thoracic spine, 

for poor body posture.
Colours:
2019-04-29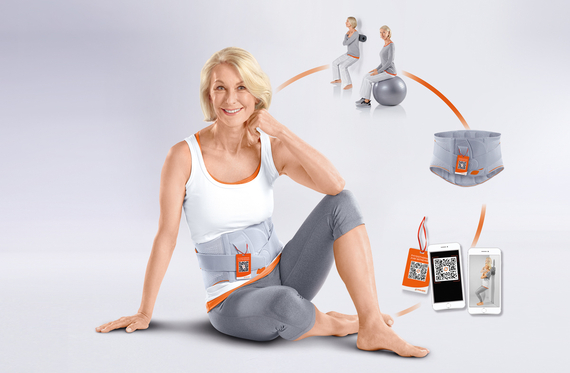 Back injuries often occur during sports and other physical activities as well. Contact sports can especially stress your back. Wearing a back brace can provide extra support to your lower back when participating in these activities and is the best way to prevent hurting your back.