Ossur Trainer OTS ( FORMFIT MCL) Ligament knee support
200,00 EUR
The Form Fit Knee MCL provides external stability and protection for low to medium contact/impact activities and while recovering from injury. A unique, single hinged, hybrid wrap/sleeve design sets this brace apart from the competition. The lateral, range of motion hinge keeps the medial side free of obstruction. The Dynamic Force Strap aids in the resistance of valgus forces during knee extension, while the adjustable tibial strap improves suspension by minimizing slippage.
Single, steel ROM lateral hinge (0º or -20º extension)
Dynamic Force Strap resist valgus forces
Hybrid wrap/sleeve for easy application
Adjustable tibial strap for improved suspension
Indications
Mild to Moderate Medial Collateral Ligament (MCL) sprains (Grade I and Grade II)
| Size | Measure thigh circumference 6"/ 15 cm above mid-patella |
| --- | --- |
| XS Left | 13-15.5" (33-39cm) |
| XS Right | 13-15.5" (33-39cm) |
| S Left | 15.5-18.5" (39-47cm) |
| S Right | 15.5-18.5" (39-47cm) |
| M Left | 18.5-21" (47-53cm) |
| M Right | 18.5-21" (47-53cm) |
| L Left | 21-23.5" (53-60cm) |
| L Right | 21-23.5" (53-60cm) |
| XL Left | 23.5-26.5" (60-67cm) |
| XL Right | 23.5-26.5" (60-67cm) |
2017-05-15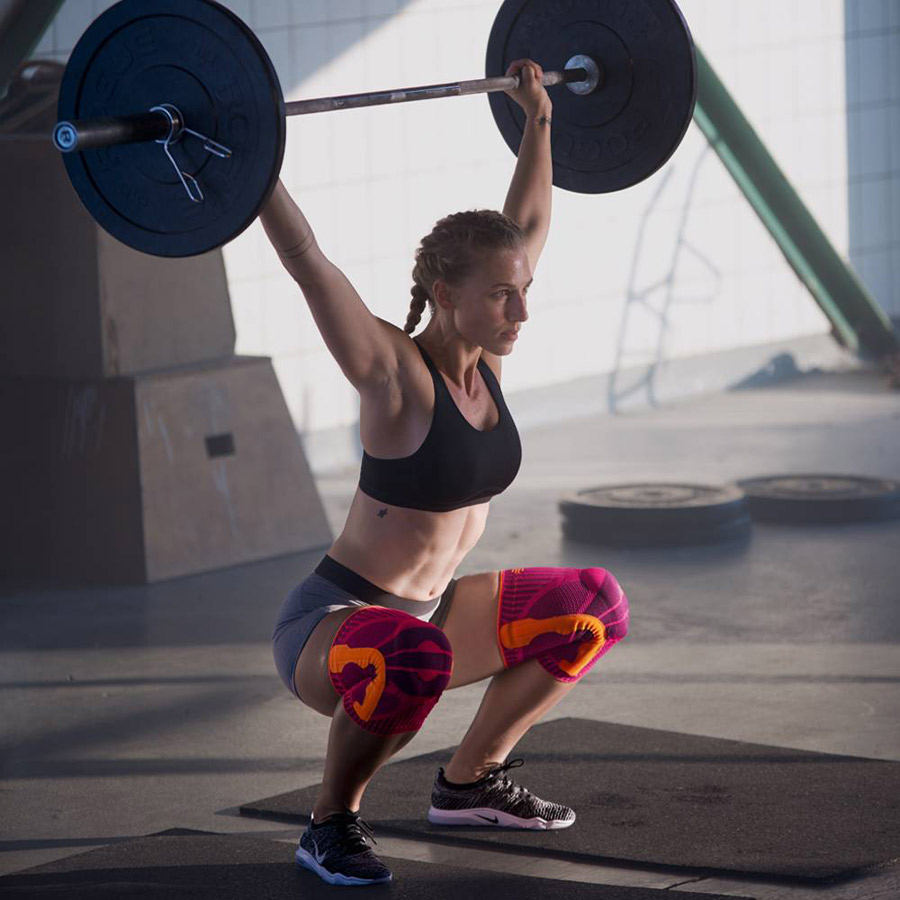 People are living very fast now. It often happens that we do not have too much time to rest. However, many of us like sports. Sport is a way to relax and become healthier. However, in particular, competitive sport can be dangerous. Many injuries can happen because of sport. However, we should remember that we can quickly get rid of the pain but how to do it?
2019-02-04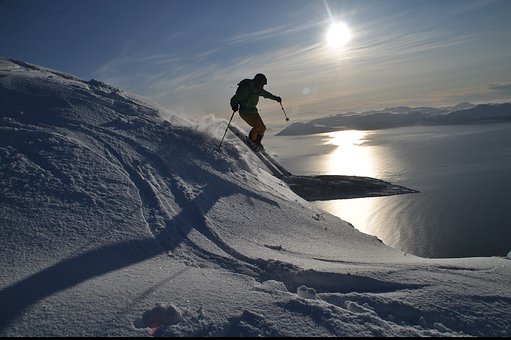 Knee injuries while skiing is a hot topic as the ski resorts are getting ready to open forthe season. Researchers are also trying to reconcile conflicting findings about gender as a risk factor for injury.