63,00 EUR
Attributes:
Variable height (6 levels).

Tracheal opening

 

Shells held together by velcro
Indication:
Post-operative care

severe spondylarthritis


severe cervical syndrome

physical wear and tear

slipped cervical discs


stable cervical fractures
Size: Universal

Usage hints
The Ortel C4 Vario must be fitted individually to each patient by qualified experts. At least two people are needed for the first fitting: One to hold the head and neck of the patient in the correct position while the other fits the orthosis.
(1) Place the patient in a neutral position with the head aligned to the centre.
(2) Place the neck part of the orthosis at the centre back of the throat.
(3) Then place the front of the Ortel C4 Vario at the centre of the back part.
(4) Hold the front of the orthosis firmly and place the ends tightly around the patient's neck. Fasten the orthosis by alternately tightening the rip tape bands, making sure they are the same length on both sides. If necessary, the surplus at the ends can be cut off with scissors. If the orthosis has been fitted correctly, it should no longer be possible for the chin to slip.
(5) The option of adjusting the angle of the chin ensures optimal pressure distribution and an improved fit to the anatomical conditions. Pull out the buttons for angle adjustment to fine tune the correct chin position. Adjust the chin position and fasten in place by pushing the buttons back in. Please ensure that the same height adjustment is performed on both sides.
Care hints
• Before washing, take the pads out of the orthosis.
• Soak the pads in lukewarm soapy water.
• Squeeze the water out of the pads and dry away from any heat sources.
• All plastic parts can be cleaned with a damp cloth.
About Thämert
In 1919 Otto  Thämert founded a company specializing in the trade of foundationwear and bodices. With time the search and development of new products led to increasingly better results. The company started production of orthopaedic devices. The close cooperation with doctors and orthopaedic specialists led to numerous inovative products.
In the past 20 yearsThämert  had established lasting partnerships in the UK, USA, Sweden, France, Italy, and Spain.
In 2008 Thuasne acquired 100% of Thämert. Today Thuasne embodies the tradition and quality of two well-established companies with rich history.
2019-05-10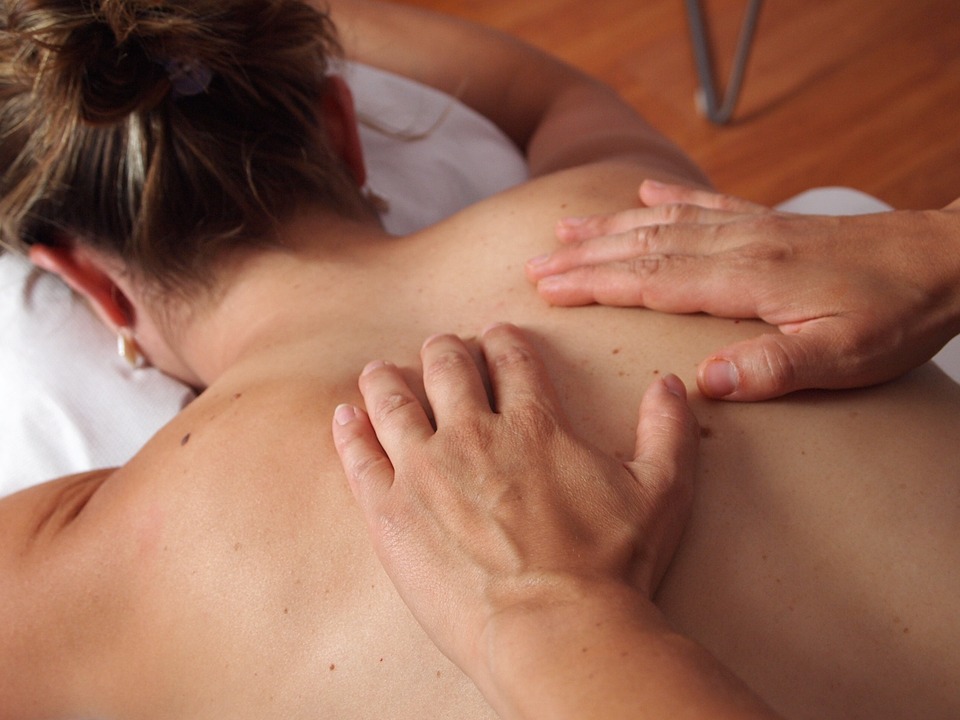 The spine is a complex joint composed of vertebrae, discs, muscles, tendons, cartilage, ligaments and nerves. The body demands a lot from the back: maintenance of posture, performance of movements, protection of the spinal cord.
2019-05-17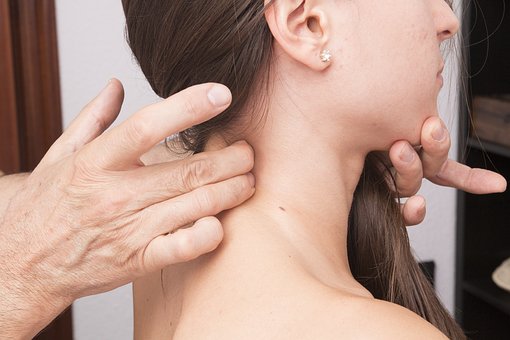 The vertebrae forming the cervical spine support the head and allow the neck to move. The main conditions affecting this highly sensitive zone of the body are related to injuries or joint degeneration.