11,00 EUR
Neck pain - The most frequent problems are:
Cervical arthritis, which is very common over the age of 40 (mainly affecting the lower  cervical spine).

 Neck sprain, observed in 5% of rugby accidents.

Torticollis, incorrect posture, poor positioning, excessive mechanical movements.
Thuasne proposes a comprehensive range of cervical collars, from the most flexible "C1" to the most rigid "C4".
Thuasne cervical collars are all designed to:
Provide optimum support, depending on the condition.

 Provide maximum comfort, in order to improve patients'  compliance with treatment
Model C1 Classic is an analgesic support of the cervical spine.Recommended for short-term use. High-quality foam and additional, removable, washable comfortable cover.Precise velcro adjustment..
A cervical collar:
Immobilises the cervical spine: the level of immobilisation varies depending on how rigid the cervical collar is.

Corrects posture.

Plays an analgesic role: it reduces the mechanical strain related to extreme movements, reduces muscle contractions and rests the cervical spine.
Two height for choosing: 8 or 10 cm.
Eyes looking straight ahead
A = Circumference of neck
K = Chin height (tip of chin to sternoclavicular joint)
Size chart / Circumference of neck: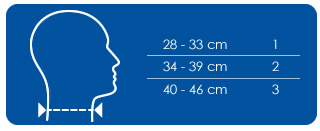 Thuasne. France.
| Size | Neck circumference |
| --- | --- |
| 1 | 28 - 33 cm |
| 2 | 34 - 39 cm |
| 3 | 40 - 46 cm |
2019-05-10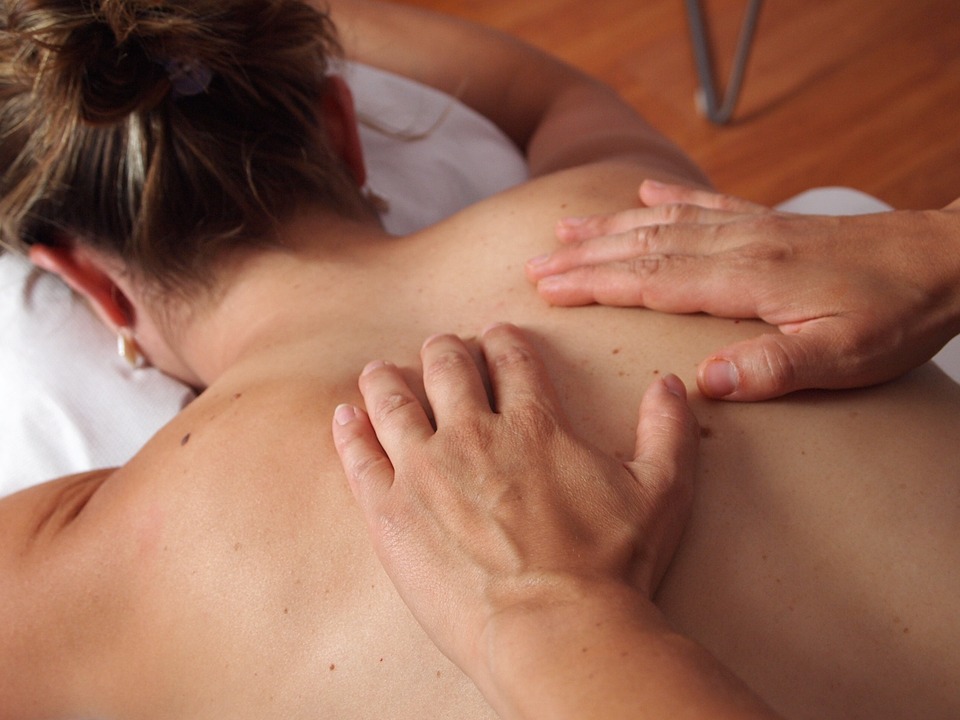 The spine is a complex joint composed of vertebrae, discs, muscles, tendons, cartilage, ligaments and nerves. The body demands a lot from the back: maintenance of posture, performance of movements, protection of the spinal cord.
2019-05-17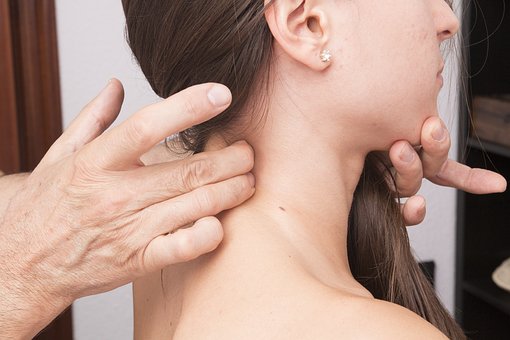 The vertebrae forming the cervical spine support the head and allow the neck to move. The main conditions affecting this highly sensitive zone of the body are related to injuries or joint degeneration.