AutoCPAP ICON AUTO FISHER & PAYKEL
1 000,00 EUR
NOTICE: Product can be send only on PL territory. We don`t send it abroad.
The F&P ICON Auto:
ThermoSmart™ Technology for more humidity and comfort

Auto-adjusting pressure for personalized treatment during sleep

SensAwake responsive pressure relief to provide better overall sleep.

Info Technologies for flexible data communication options
Plus:
Contemporary and stylish design for bedroom appeal

Forward facing clock with customizable AlarmTunes™

Compact footprint including humidifier and power supply

Combined smart technologies.
SensAwake provides fast and effective pressure relief when the patient need it the most - while transitioning from sleek to wake. This allows the patient to exprerience a moge comfortable and restful night's sleep.
Set contains:
Auto ICON
carry bag
filters
water chamber
USB stick
F&P ICON Models and Features Matrix
Performance Features
Auto
Premo
Novo
Fully Integrated
•
•
•
ThermoSmart Technology*
•
•
•
Auto-Adjusting Pressure
•
 
 
Efficacy Reporting
•
•
 
Compliance Reporting
•
•
•
InfoUSB™
•
•
•
SensAwake™
•
•
 
Proportional Ramp
•
•
•
Auto-Altitude Adjusting
Automatic
Automatic
Manual
Leak Compensation
•
•
 
Clock and AlarmTunes™
•
•
•
InfoSmart™ Software
•
•
•
* In some c
2017-07-31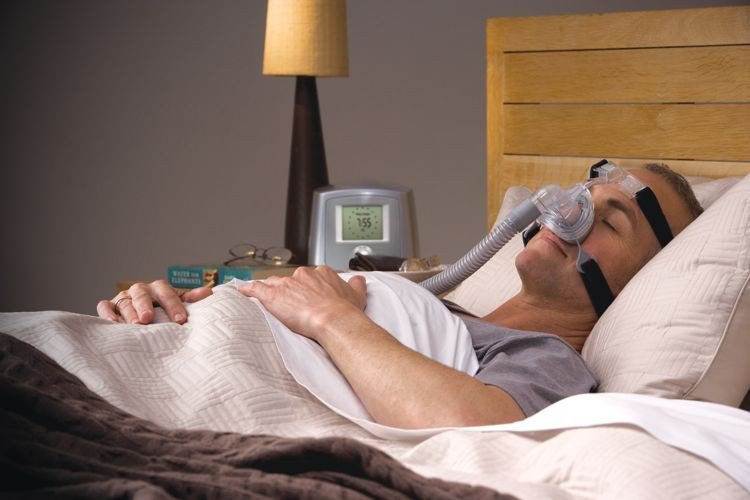 All over the world around 5%  population suffers from sleep apnea.Sick people can be more numerous as not many people know that they are actually sick. Sleep apnea symptoms are not easy noticeable if someone sleeps alone. Often partner, family members or close friends alarm us about them before us.
2017-08-25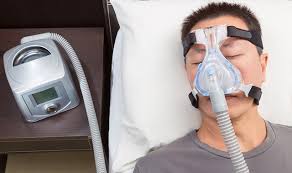 Obstructive sleep apnea is a serious ailment, which is unfortunately disregarded not only by patients but also by many physicians. Why sleep apnea is so dangerous?