Stabilizer Pressure Biofeedback Chattanooga
105,00 EUR
The Stabilizer Pressure Biofeedback unit gives valuable information to ensure quality and precision in exercise performance and muscle testing. It allows the clinician and patient to determine if the patient is able to selectively isolate and maintain contractions of the cervical or lumbopelvic core stabilization muscles. The measuring range is 0-200 mmHg analog pressure with an accuracy of +/- 3 mnHz pressure.
Features:
Use with exercise to protect and stabilize joints

Prevent and treat low back and neck pain

Improve core stabilization exercises

Enhance home exercise programs
Stabilizer Pressure Biofeedback Unit with Display Guage, Pressure Cell & Instruction Booklet
2019-04-29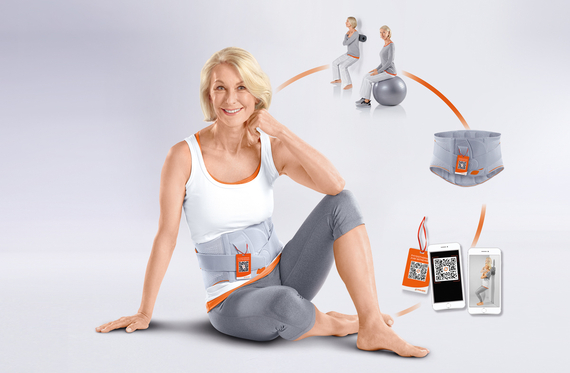 Back injuries often occur during sports and other physical activities as well. Contact sports can especially stress your back. Wearing a back brace can provide extra support to your lower back when participating in these activities and is the best way to prevent hurting your back.