Push Ortho Aequi Ankle Support Brace
The rigid support is situated exclusively on the medial side of the ankle and has a recess for the malleolus.
The Push ortho Ankle Brace Aequi is an effective ankle orthosis which strikes a balance between efficient mechanical support of a disabled ankle and good wearer comfort. The rigid support is situated exclusively on the medial side of the ankle and has a recess for the malleolus. The lateral side is made from preformed foam, which easily adapts to the individual anatomy.
The brace is fastened by means of a diagonal strap. Elastic straps apply pressure around the ankle. Inversion/eversion movement of the ankle is restricted while plantar/dorsal flexion is allowed adequate freedom. This means that no inhibition is felt during normal walking and running. The Push Aequi is worn over the sock, and optimal stabilisation can only be achieved if it is worn with a closed (laced-up) shoe.
Indications:
Serious (residual) instability (under high stress)

Treatment of acute lateral ankle ligament lesions

Follow-up treatment of conservative or operated ankle fractures

Arthrosis with instability without accumulation of fluid

Secondary prevention of ankle ligament lesions 

(under high stress without accumulation of fluid)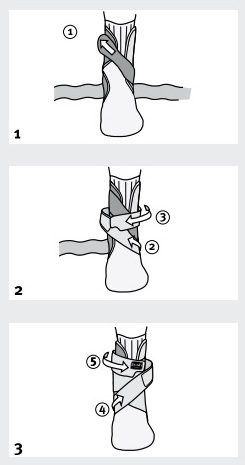 ---
PUSH HAVE AN ATTRACTIVE RANGE CLASSIFIED AS: CARE, MED, ORTHO -  FOR DIFFERENT INDICATIONS.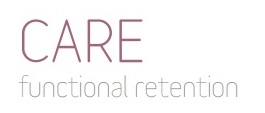 PUSH CARE  is intended for those whose everyday freedom of movement is restricted due  to a slight injury or disorder. Each product has a high degree of effectiveness, comfort  and quality. Push care guarantees pain relief and improves the sense of stability by  adjusting compression. It is easy to use. 
PUSH MED guarantees solutions for the treatment and prevention of injuries on the locomotor apparatus. Push med relieves possible pain, thus allowing an increase to the  physical ability of the joint to function under stress. Mechanical support, adjustable  compression and a good fit combine to ensure this.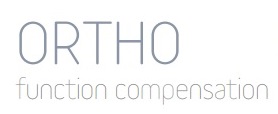 PUSH ORTHO is used for complaints or reduced function of the locomotor apparatus.  Adequate mechanical support is key. Push ortho can play an important role in cases  of repositioning and stabilisation thus compensating for loss of normal function.
Use it according to the instructions for use or label.
| Size | Circumference in cm |
| --- | --- |
| 1 | 27 - 31 |
| 2 | 31 - 34 |
| 3 | 34 - 40 |