Solve your ACL problems ✔
2017-07-10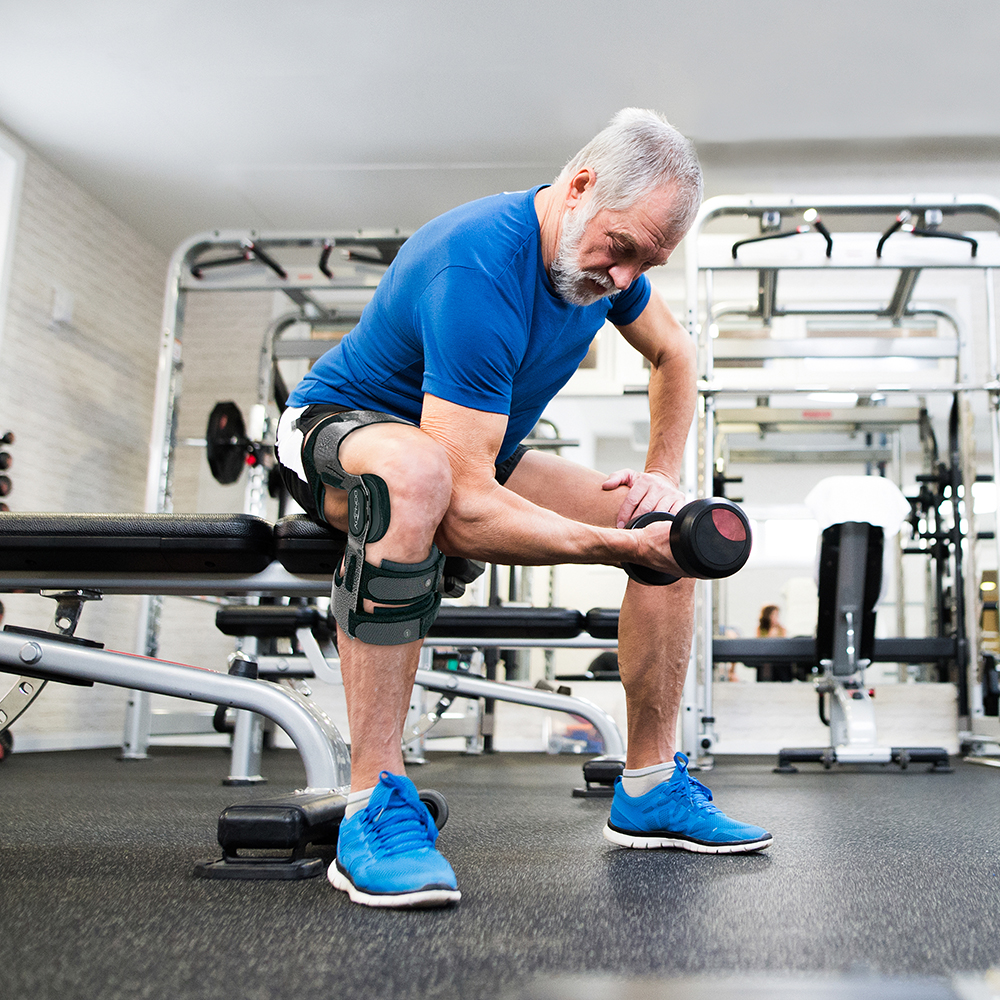 Currently, many people who practice various sports are struggling with knee injuries. Their reasons are many. Very often knee injuries result from neglect in adolescence age especially, if some sports were practiced. Inadequate diet, large knee exploitation and lack of proper regeneration are just some of the causes of knee problems. How can you help yourself in the case of an arduous knee injury?

Problem with knee? Try ACL knee brace

Knee loads when practicing various sports are often very high. Especially in the case of various types of jumps or when the leg is exposed to high momentary loads, e.g. when playing football. If you want to feel relieved, you should buy an ACL support brace.
This type of ACL knee orthosis works relieving and stabilizing on the knee. Stabilizers are most often made of elastic materials and adapt to the shape of the knee and legs. These types of supports include cross straps that prevent the ACL ligaments from breaking.
If you are a person who have some knee problem, try out the hinged knee brace. This type of stabilizer can relieve pain and make it possible to train our favorite sports again. It is worth to pay attention to certified products, as we are sure that it is a high quality product.