How to choose the right back brace?
2019-04-29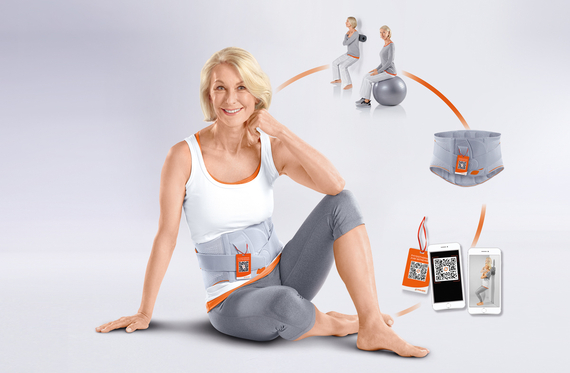 Back injuries are a common cause of job-related injuries in the World. Activities that require repetitive motion or strain on the back, such as lifting and twisting, can cause sore muscles and back pain. Back injuries often occur during sports and other physical activities as well. Contact sports can especially stress your back. Wearing a back brace can provide extra support to your lower back when participating in these activities and is the best way to prevent hurting your back. Back braces offer compression, which helps stabilize your back as you move around. Some individuals also wear back braces to help with posture and slouching.



Which back brace is right for Me?
For general, everyday use, we recommend our Lower Back Braces and Dorso/Lumbar Back Support. The Lower back brace, provides moderate compression, and helps stabilize the back and spine to prevent spinal overload, and to help fully support the lower back and sacroiliac joints.The Lumbar spine support belt LombaStab provides unique spinal decompressions to support L-1 to S-1 delivered through Quick Lacing System. The level of support can be easily adjusted and personalized with the simple twist
of Quick Lacing System.


How to choose the best back support for athlete?
For the athlete, the best back brace will provide compression and protect against strains while feeling comfortable. The Lumbamed® plus E⁺motion® Lumbar spine stabilising brace is ideal for athletes with integrated lumbar pad to help with posture to reduce pulling your back. The Lumbamed® plus E⁺motion® is made of natural merino wool combined with functional high-tech fibres – for comforting warmth and high breathability. Ergonomic hand loops for easy donning. Compressive fabric and active breathing silicone quartz pad with 3D profile for pain relief.